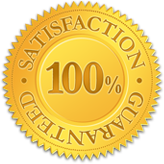 Welcome to Dynamic Concepts!
For over 34 years, Dynamic Concepts, Orange County, CA based company, has provided a multitude of services for small and large businesses across the world. As markets and technology evolve, our team of professionals continue to work closely with clients to design, develop, and deploy the best possible software solutions for your company. An Orange County software and web development company is how it all started. Dynamic Concepts provides customers with an array of services including software development, web design, web development, Prostores development, Wordpress development, Drupal development, Magento development, ecommerce solution, affordable hosting, dedicated hosting, Kerio email service and managed IT. If you're interested in learning how Dynamic Concepts can increase your company's success, give us a call at (949) 215-1200, or swing by our office in Lake Forest, in Orange County, California (CA) – we would love to hear from you!

Share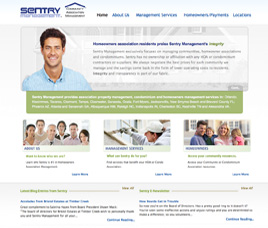 Read what our clients are saying about our services!
"Thanks again for your continued help. We've been receiving compliments on a daily basis!"

Jedds Pigeon and Bird Supply

"The design and development team at Dynamic Concepts have played a huge role in helping my company's online presence grow."

Harbour House Crabs

"Dynamic Concepts has hosted our AYSO92.org website for several years.  Recently they helped to update our website with WordPress, making it super easy and flexible so our volunteers and administrators can more effectively communicate with AYSO soccer participants in our Region.  Dynamic Concepts provided the basic website structure and templates and the training for us to quickly become self-sufficient, even without substantial web development experts on our Board."

AYSO Region 92